Welcome
The information on this page relates specifically to entry to our First Form (Year 7). For information on other entry points, please refer to our Third Form (Year 9) page or Lower Sixth (Year 12) page. If you are interested in your child applying for one of our other year groups, namely our Second Form (Year 8), Fourth Form (Year 10) or Fifth Form (Year 11), please get in touch with the Admissions Office to confirm availability of spaces in those respective year groups.
Registration Process
In order to register your child for a place in our First Form, we would ask that prospective parents complete a two-stage registration process, as listed below. Normally parents would complete the registration process by the start of their child's Year 6. For our September 2024 entry to First Form, please ensure that you have completed both parts of the registration process before Wednesday 25th October 2023.
Firstly, please register your child with the School. If you are looking to join us from an external primary or preparatory school, please complete this Online Registration Form, as well as making payment of a non-refundable Registration Fee of £100.00. If your child is currently at Sutton Valence Preparatory School, please complete the SVPS to SVS Registration Form.
Secondly, please register with the Independent Schools Examination Board (ISEB) in order for them to sit the Common Pre-Test. Registration is due to open on Monday 7th August 2023.
ISEB Common Pre-Test
All prospective pupils looking to join our First Form are required to sit the Independent Schools Examination Board (ISEB) Common Pre-Tests during the Michaelmas Term whilst in Year 6. During this term, we will also apply to every applicant's school for a reference or report on academic and social progress.
The tests can be taken at Sutton Valence School or at your child's current school if it is registered as an Invigilation Centre (place where tests will be administered). To sit the tests here, your child must be registered with both Sutton Valence School and the ISEB (as per the above two-stage registration process) and Sutton Valence Senior School must be selected as the Invigilation Centre.
Please refer to the following guidance on the ISEB Pre-Test process. If you have further questions, please do not hesitate to contact the Admissions Office. Information for families, including some useful resources, can also be found on the ISEB website.
Scholarships
The School offers a range of scholarships to pupils joining our First Form. As listed below, each scholarship has its own criteria and method of assessment. Scholarships are assessed during the Michaelmas Term of Year 6. To apply for a scholarship, please complete our Scholarship Application Form.
For detailed information about our scholarship programme, including specific requirements for each of the respective disciplines, please download our Scholarship Guide. For more general answers, please refer to the following information, as well as a table outlining the application deadlines and assessment dates for 2024 First Form entry.
Scholarship Dates for First Form 2024 Entry
| Discipline | Application Deadline | Assessment Date |
| --- | --- | --- |
| Academic Scholarship | N/A | Saturday 9th December 2023 |
| Art Scholarship | Friday 22nd September 2023 | Friday 6th October 2023 |
| Design and Technology Scholarship | Friday 22nd September 2023 | Friday 6th October 2023 |
| Drama Scholarship | Friday 22nd September 2023 | Saturday 7th October 2023 |
| Music Scholarship | Friday 22nd September 2023 | Saturday 7th October 2023 |
| Sport Scholarship | Friday 22nd September 2023 | Friday 6th October 2023 |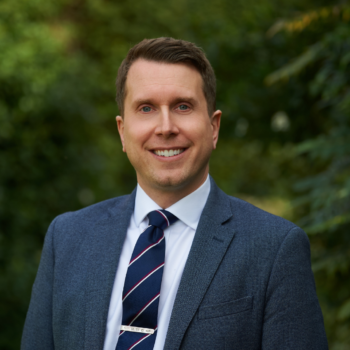 Mr Will Radford
Director of Admissions and Development
Will has been at SVS since 2015, when he joined the School as its Development Officer. In 2018, he became Development Manager, before taking on the role of Director of External Relations in 2021. His remit now spans development, alumni relations and admissions, working with stakeholders at either end of their SVS journey and developing opportunities within the School's wider community. From a fundraising side, he leads on the School's bursary drive through The 1576 Fund, as well as providing a wide-ranging programme of engagement for our 6500 alumni. He also works on the development of overseas recruitment opportunities and the maintenance of relationships with senior staff at feeder schools.
Prior to joining SVS, Will worked in the Development Office at the University of Kent, leading alumni engagement events across its European campuses.  Outside of the office, he is an avid sports fan, particularly football and tennis and previously worked as an LTA tour referee.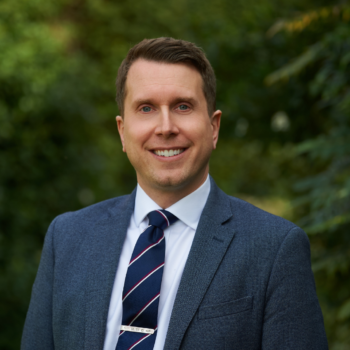 Mr Will Radford
Director of Admissions and Development
+44 (0)1622 845241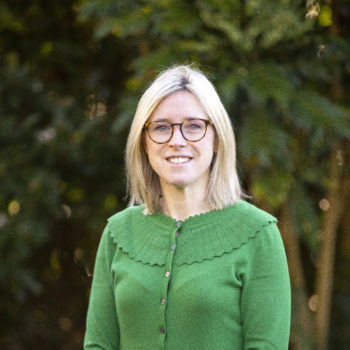 Mrs Heidi Skinner
Admissions Officer
+44 (0)1622 845206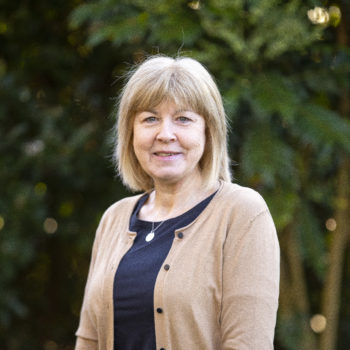 Mrs Donna Child
Admissions Assistant
+44 (0)1622 845271