Creative Arts
Here at Sutton Valence School, we feel it is so important to allow our students to express themselves as creatively as they can. We offer a breadth of outlets, paired with inspiring teachers and fantastic facilities, to allow creative freedom with spectacular outcomes.

Art
Within the inspiring walls of Gulland Hall, a stunning converted church in the heart of Sutton Valence village, our students are provided with creative stimulus from the onset. Our vibrant Art department continuously finds new and exciting ways to encourage a creative freedom and allow our students to explore their own style. Through a wide range of exciting projects, workshops, lectures, exhibitions and trips, we aim to develop our students' own personal artistic skills as well as a cultural appreciation of others artwork, that will continue to grow throughout their adult lives.
Every year, we open our doors for an end of year exhibition that has become one of the highlights of the School calendar, giving the Art department the opportunity to showcase the students' talents and the diversity of their artistic disciplines.
To showcase our talented artists, we publish their artwork both in an exhibition in Gulland Hall and virtually in an interactive exhibition, which you can navigate below.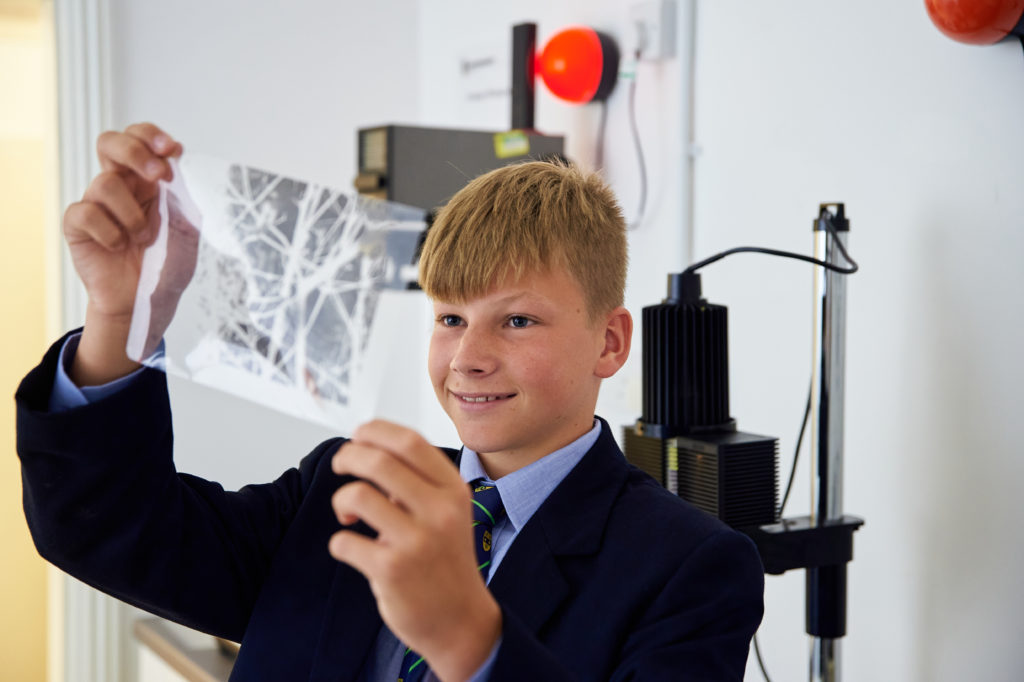 Photography explores not only the art of taking a good photograph, but the inner workings of a camera, the processes that allow the vision to become a reality and the technology to enhance their work. Discovering a darkroom, working with digital cameras and computer technology and having an environment that focuses on lighting gives our students the experience to discover all there is to know about Photography. This establishes a solid foundation to continue within the diverse world of photography after their studies.
Design and Technology
Design and Technology is an inspiring and creative subject, whilst also being relevant and functional. Students learn to design and make products that solve genuine, relevant problems within different contexts, whilst considering their own and others' needs, wants and values. A broad range of subject knowledge is drawn from additional disciplines such as mathematics, science, engineering, computing and art.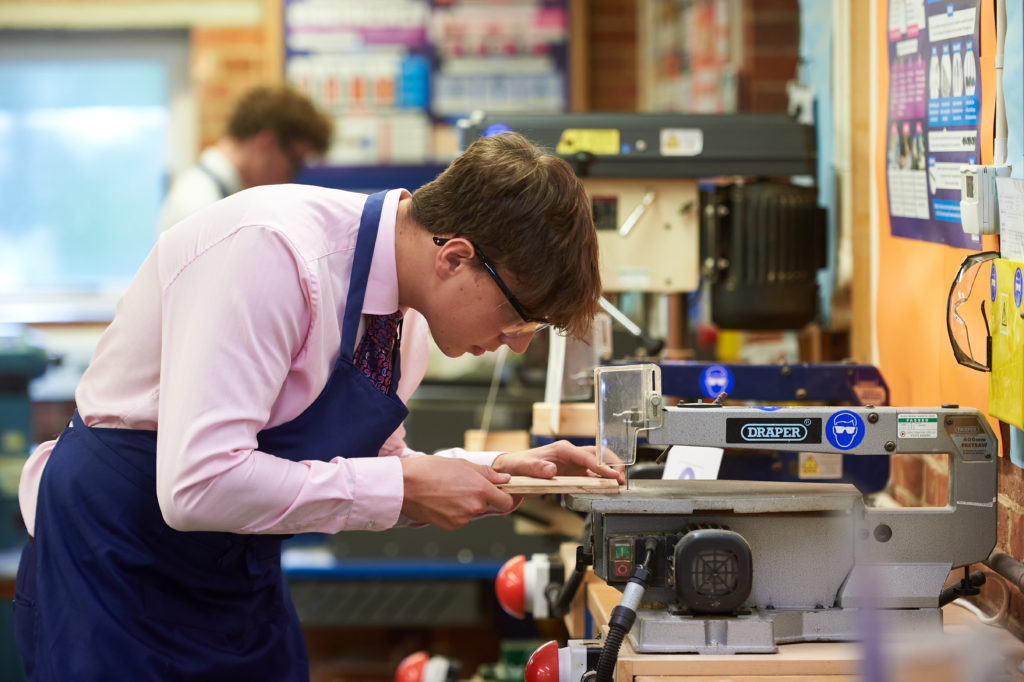 Our purpose-built Design and Technology centre is based in the heart of Sutton Valence village and boasts a wealth of both traditional and technologically-advanced facilities, allowing our students endless opportunities to bring their design concepts to life.
The department's success over the last few years has been reflected in the number of Old Suttonians going on to study Design and Technology courses at some of the leading universities in the country.
Drama
Offering our students the opportunity to unleash their creative spirit, Drama is an important subject here at SVS.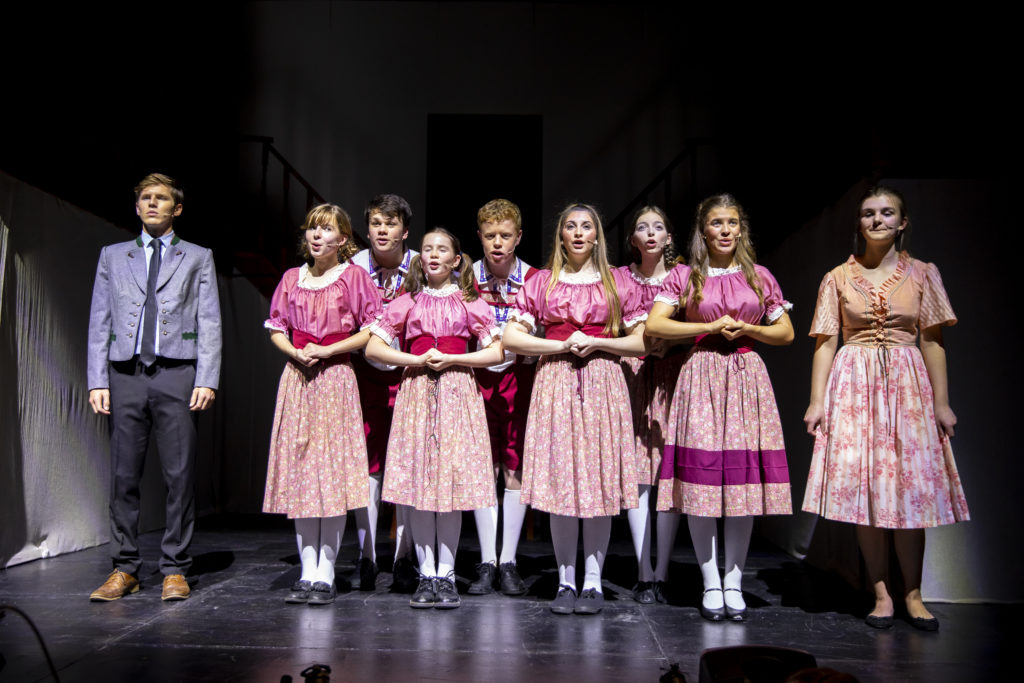 For our younger dramatists, the subject enhances many desirable characteristics, such as confidence, resilience and the ability to work in a team. As they progress, the students expand their understanding of theatre by exploring the requirements needed to effectively bring a play to life.
Encouraged to express their individuality, they can use this understanding to devise their own pieces. Calling upon their newfound knowledge of established playwrights, they can then bring their own masterpieces to the stage.
The students can also take part in our annual School productions, based in our purpose-built, 200-seat Baughan Theatre to supplement their theoretic learning. Not confined to just the stage, our students can learn the skill of directing, lighting, stage management and sound engineering.
Music
The Music School is a hive of activity where our student musicians strive to achieve their very best. With a genuine love of music, an appreciation for hard work and an inspiring atmosphere, our Music department truly stands out.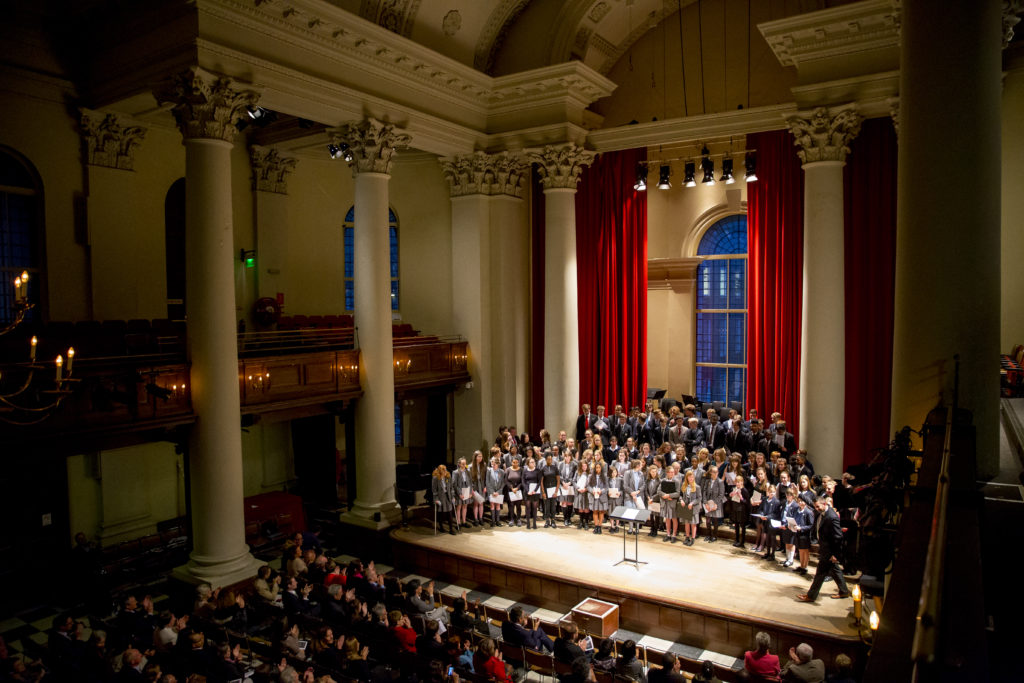 We encourage all our students to learn a musical instrument and, through out network of skilled peripatetic teachers, no instrument is off limits. With termly concerts, both formal and informal, our young musicians are given regular opportunities to showcase their talent across a multitude of musical disciplines.
Whether performing as part of an ensemble, such as our Chapel Choir, Orchestra or Strings Group, or as a solo performer, our music provision encourages the very best from our students.
Hosting performances in the Chapel, as well as Groves Hall, we regularly invite our community to enjoy the musical talents of our students. Further afield, we have performed at prestigious venues including St John's Smith Square and Westminster Abbey and our Chapel Choir has enjoyed tours to Amsterdam, Prague and Rome, allowing them to sing in venues such as the Pantheon and St Peter's Basilica.
The Facilities Available
Each creative arts subject has its own space to fully enhance the learning experience and the overall enjoyment of performing, creating and devising.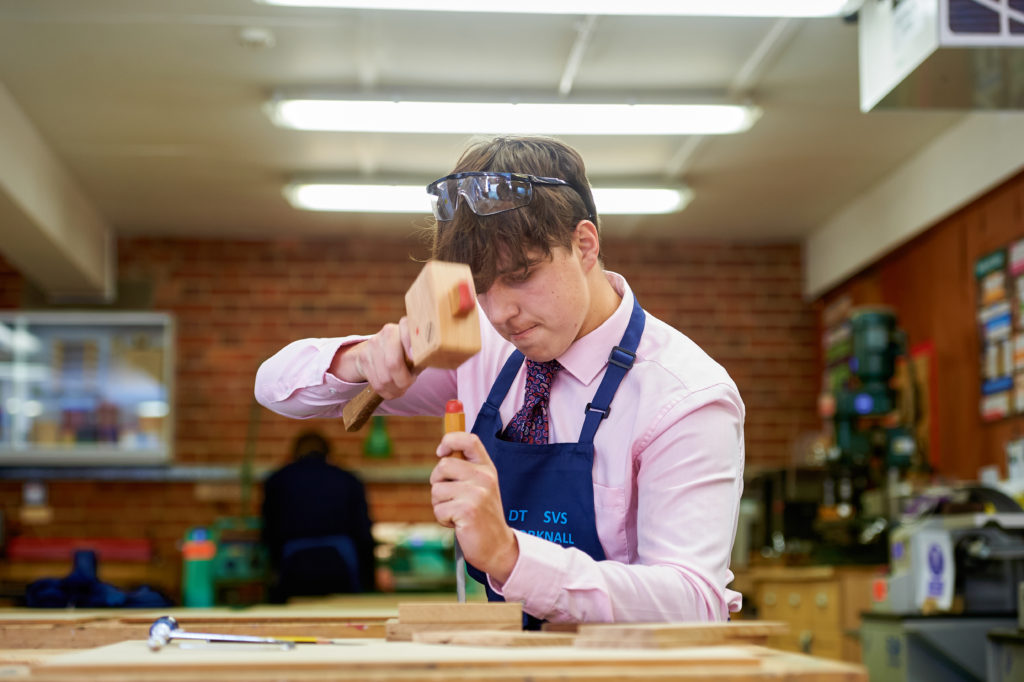 Design and Technology Centre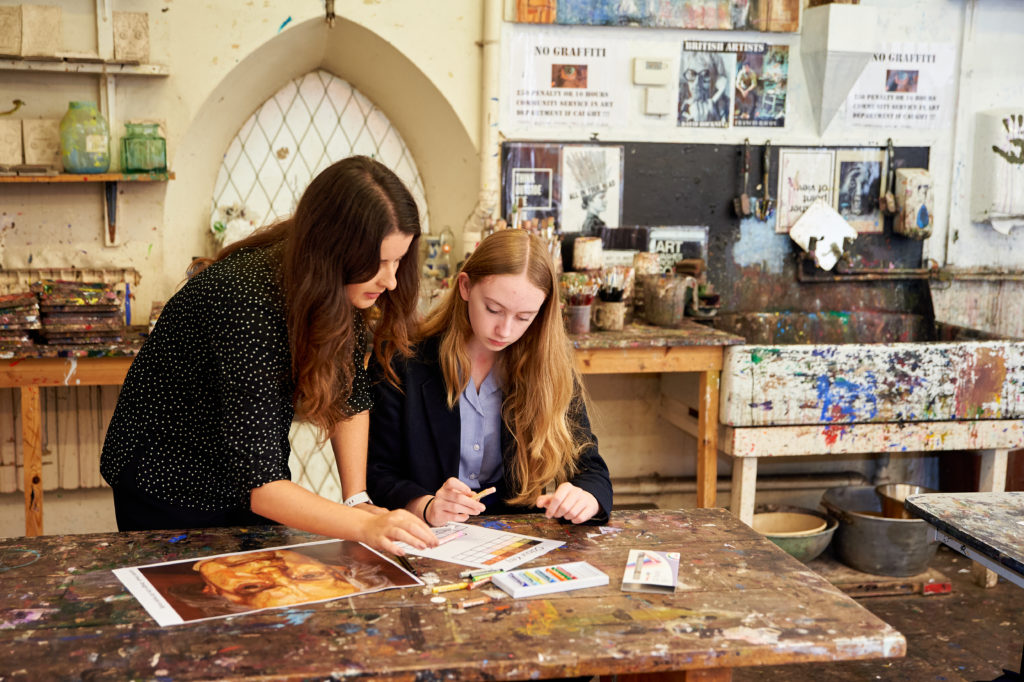 Gulland Hall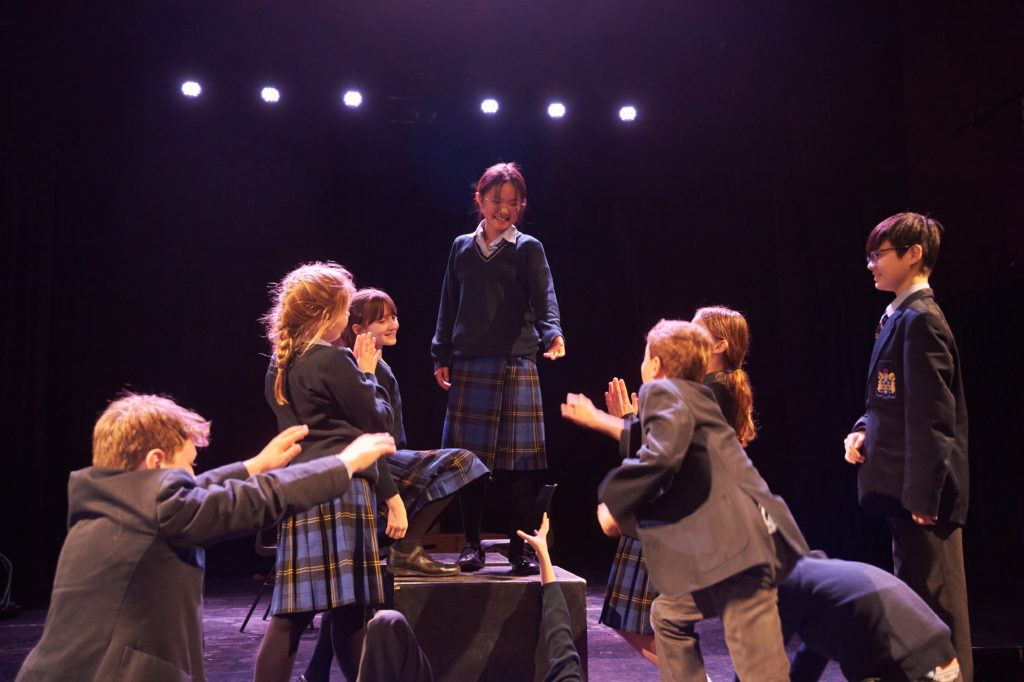 The Baughan Theatre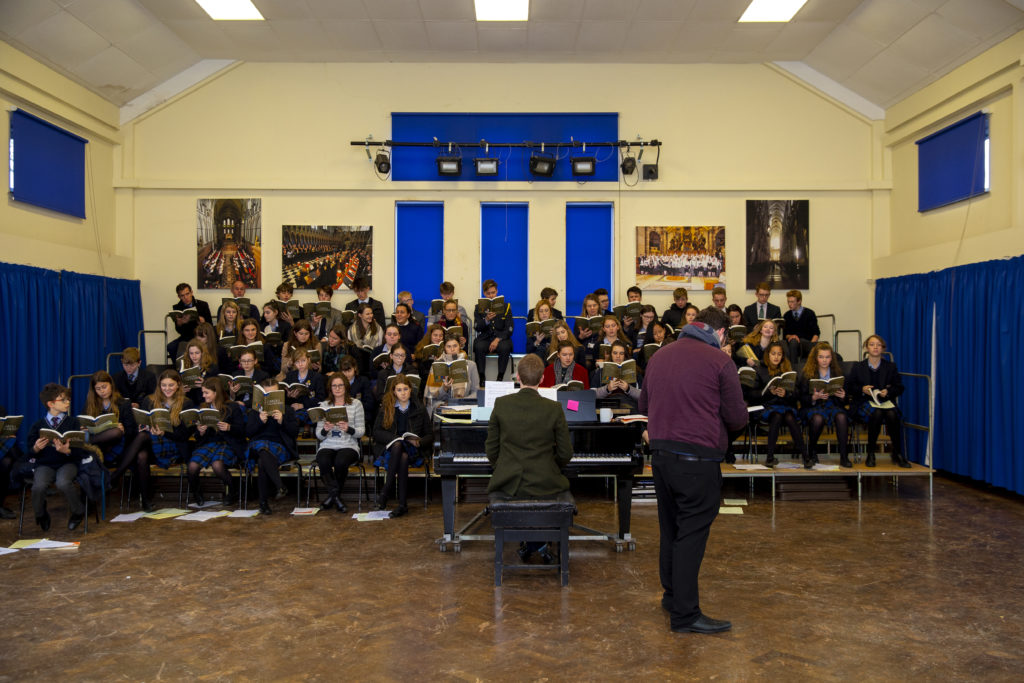 Groves Hall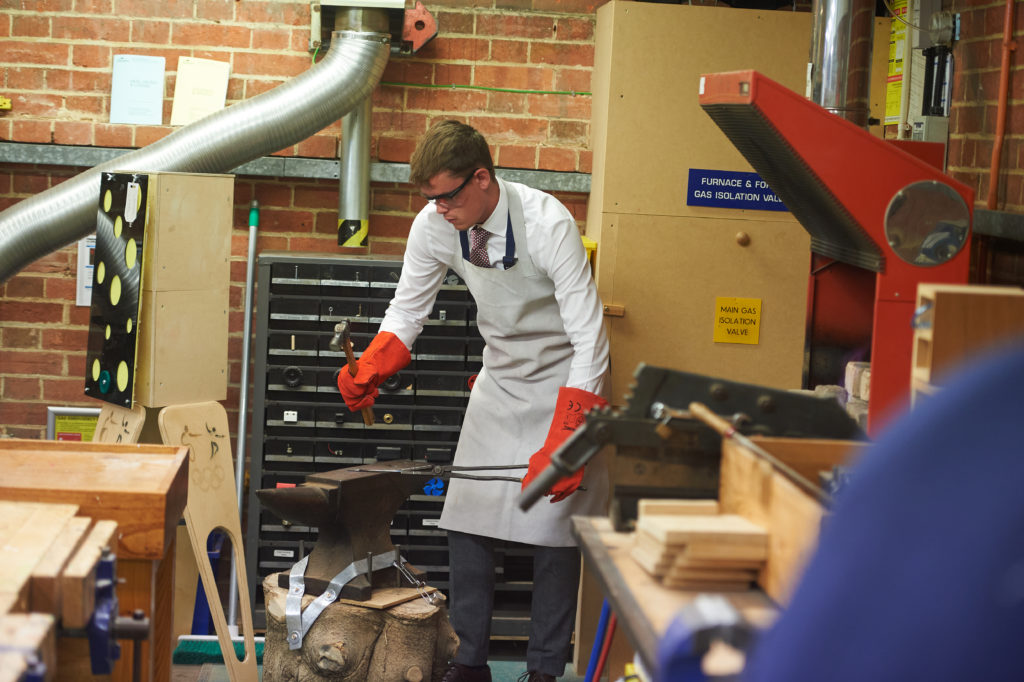 Design and Technology Centre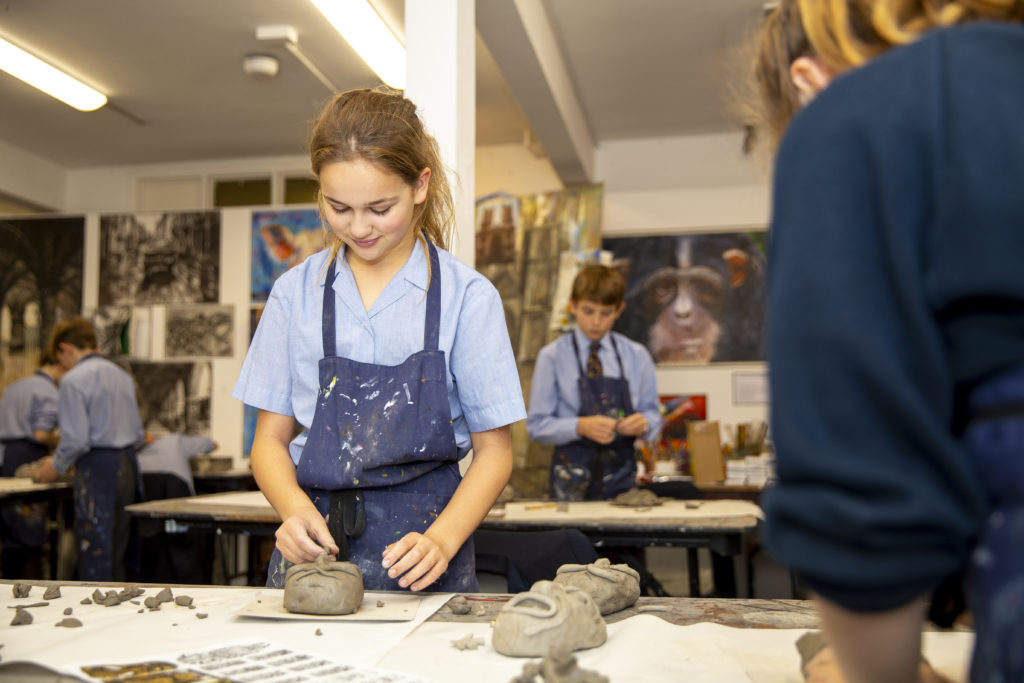 Gulland Hall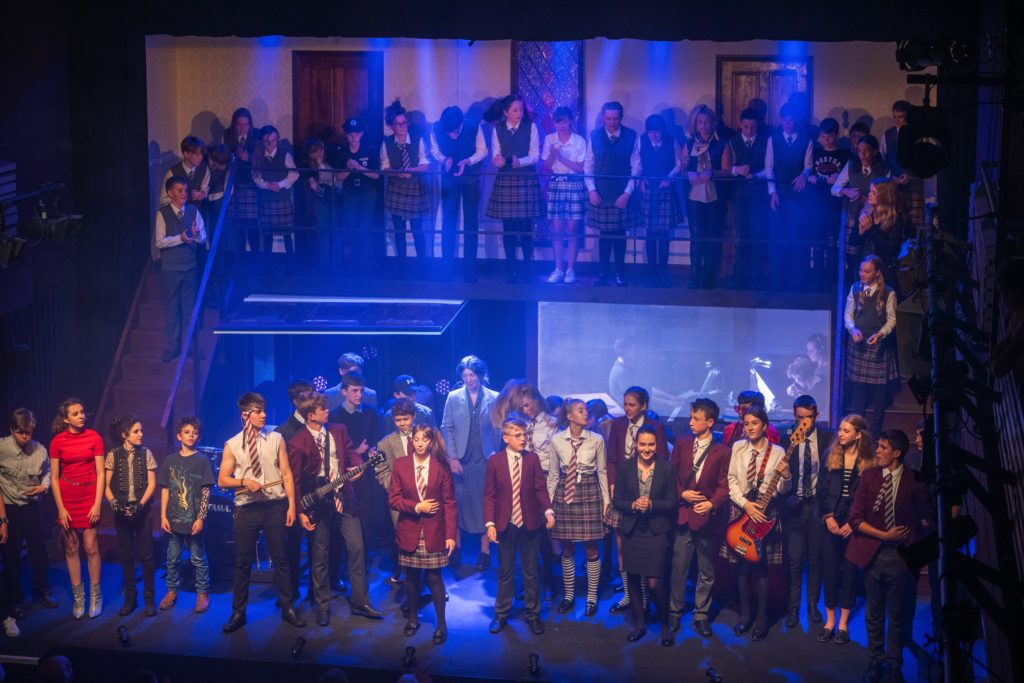 The Baughan Theatre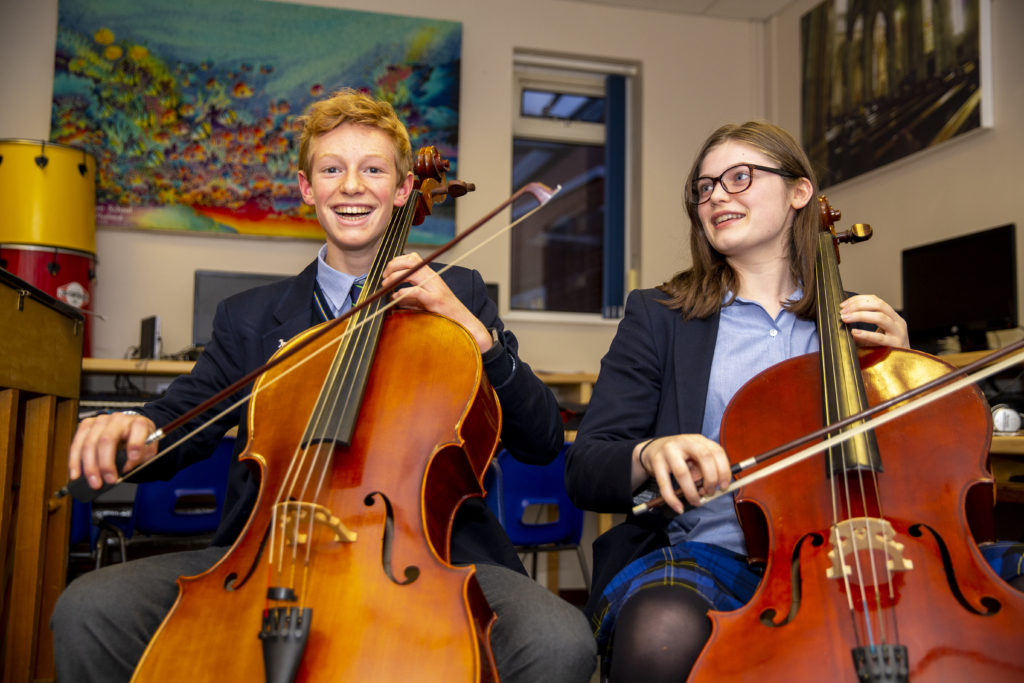 Groves Hall