Our Community Values
It is our responsibility to prepare our pupils to become happy, fulfilled young people who have the confidence and skills to lead others. We do this is in an atmosphere of mutual respect, warmth and care that extends to the whole family. We encourage everyone to lead by example, to show that we are a community that cherishes and supports each other, whether it is success that needs to be celebrated or care given when things aren't quite going as planned. We are very proud of the confident, compassionate pupils we have and of the unique community which lives out our ethos of 'each cares for all' on a daily basis.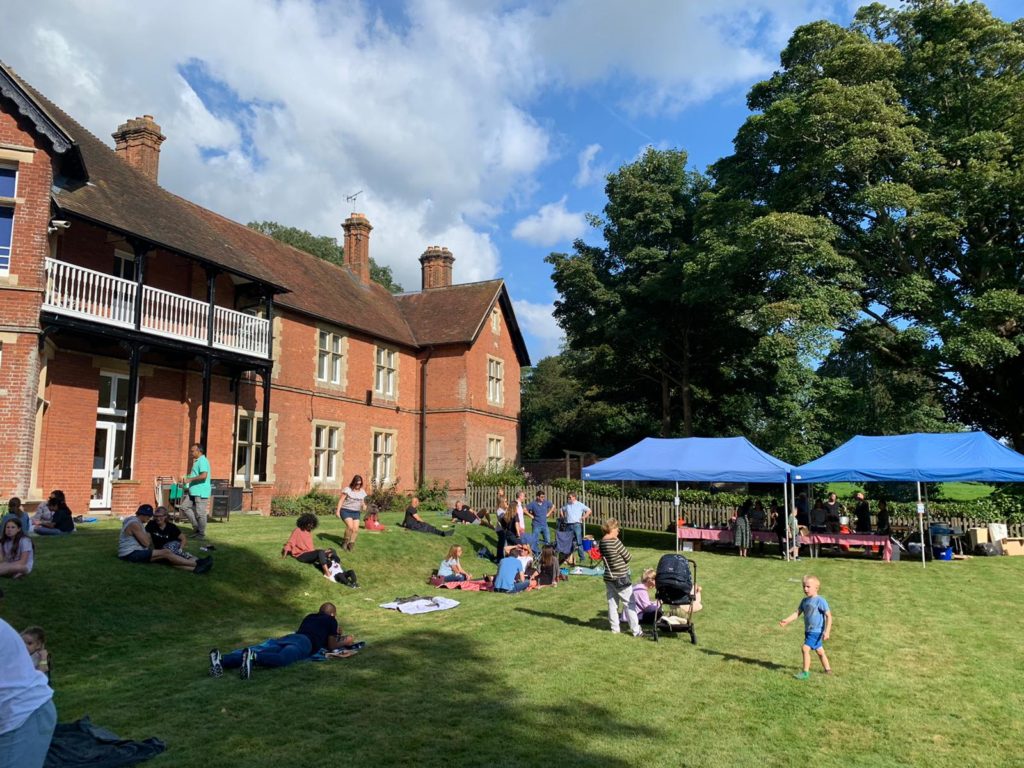 In a school where the community is so highly valued, it is hardly surprising that at SVPS the Parents' Association (SVPSPA) is so strong.
The School welcomes and appreciates the involvement of its parents in the various ways they support, challenge and encourage growth throughout the development of their children. They organise wonderful events to facilitate connectivity and their fundraising is inspirational, with very significant sums regularly raised for charity and to enhance our already impressive facilities.
As well as the fund-raising efforts of the SVPSPA, we, as a School, actively support a variety of charities each year, choosing one local, one national and one global charity to assist. Part of educating our children is creating an informed awareness of how fortunate they are and a clear understanding of how, through their own will and effort, they can make a difference to those less fortunate than themselves.