Our wraparound care options include a Breakfast Club, Little Suttons after-school activities and our Prep Clubs, which can include tea. These facilities can provide extended care from 7.30am until 6pm, every day during term time.
Breakfast is served from 7.30am until 7.50am. Children are offered a range of delicious hot and cold food, along with smoothies, juices, tea and hot chocolate. They then have supervised playtime until their lessons start.
Little Suttons is our after-school club, that runs every day during term from 3.35pm – 6pm, for any children in Nursery through to Year 2. There are a large variety of activities, including colouring, arts and craft, computer games, puzzles and many exciting toys to enjoy. Each week, the children work on a specific craft project, which they all love to do and can then take home with them. The sessions run from 3.35pm – 4.10pm, 4.10pm – 4.45pm and 4.45pm – 5.20pm, coinciding with the end of lessons, with tea offered from 5.20pm – 6pm.
For our Prep children, there is a host of activity clubs to choose from or they can join supervised homework sessions. Pupils who stay until the end of the day can enjoy tea at School with their friends.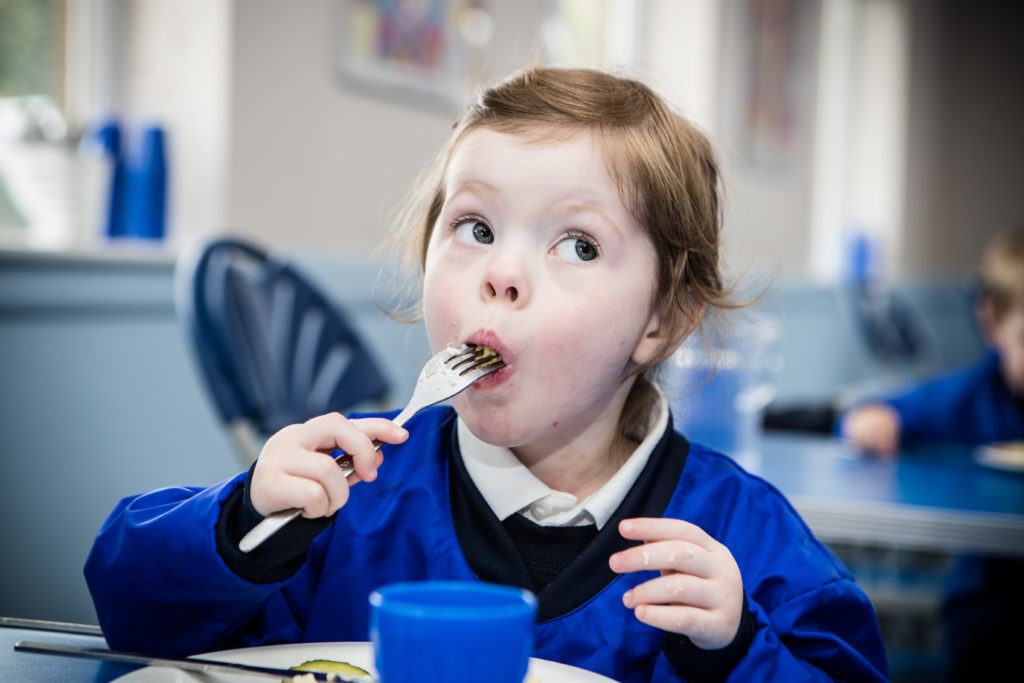 The airy, light and welcoming Dining Room is a wonderful community space, where our children gather to not only devour a delicious, nutritious meal but to embrace this social space.
At lunchtime, all children have an abundance of choices, including a minimum of two hot options, one of which is a vegetarian option, jacket potatoes, a salad bar and a fruit basket. With balanced, healthy options, and every dietary requirement catered for with care, the children can be guaranteed to find something they like.
The School has a well-equipped Medical Room close to the main Reception area where children who become unwell during the day may recoup or rest whilst waiting for their parents to collect them. Many staff hold first aid qualifications and can tend to a range of minor injuries.
Naturally, we will always alert parents if their children appear unwell or sustain an injury at School. We encourage parents to keep us fully informed of any illness or injury that occurs during evenings, weekends or School holidays.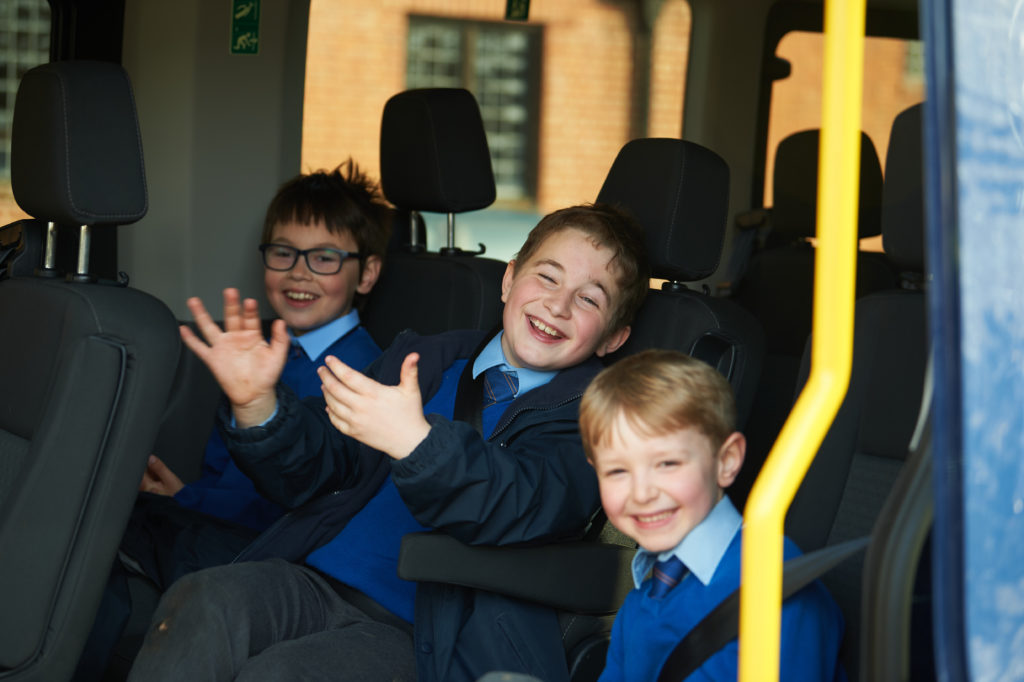 We offer bus routes to and from the School from various locations which can be viewed below.
Please note, Nursery children cannot travel on the buses.
There is also a shuttle service between the Senior and Preparatory School, leaving promptly at 8.10am from the Senior School Quad (Monday to Friday).
The School Clothing Shop is situated on Lower, at the Senior School. The Shop is open on Monday, Wednesday and Friday from 9am to 5pm and on Saturday from 8am – 12.30pm. It is closed all day on Tuesdays and Thursdays.
During the School holidays, the shop will be open at specific times, for appointments only. To make an appointment please call on 01622 844121 or email the School Shop.
New and second-hand uniforms can be purchased at the School Clothing Shop. For parents wishing to sell their second-hand uniform, please ensure the garments are clean, repaired and named and leave your address with the clothes. The shop is run by Simmonds Ltd and uniforms can also be purchased online via their website.
You can also purchase stationery at the School Shop which can provide the exercise and textbooks for each academic subject. A limited amount of general stationery can also be purchased. These items are billed at the end of every term.