Our Sister School
Set in the heart of Tianjin, China, HIKSVS International School is an English-speaking, domestic and international primary school in a single co-educational setting, a unique collaboration between Hopeland International Kindergarten and Sutton Valence School.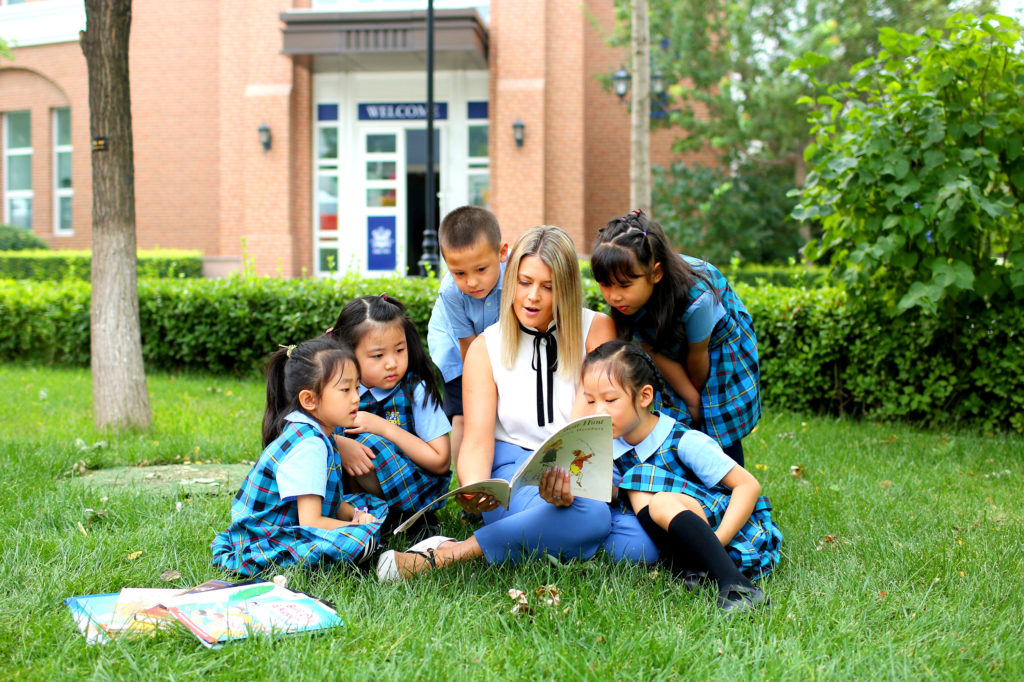 The School is a ground-breaking project and constitutes the very first stand-alone primary school licensed by a UK independent preparatory school in China.
The project leader for the establishment of the School, now serving as its Chair of Governors, is Old Suttonian Karl Yin (2006 W). His understanding of Sutton Valence School and its educational philosophy has been the driving force behind HIKSVS's success.
Mr Yin and his family have an established background of educational provision in Tianjin through their company, Hopeland International. Founded back in 2001, the group operates three exceptional private kindergartens, alongside an associated educational farm. It has established itself as a premier brand in the sector, rated by industry research institutions, based on its facility standards, revenue and campus size.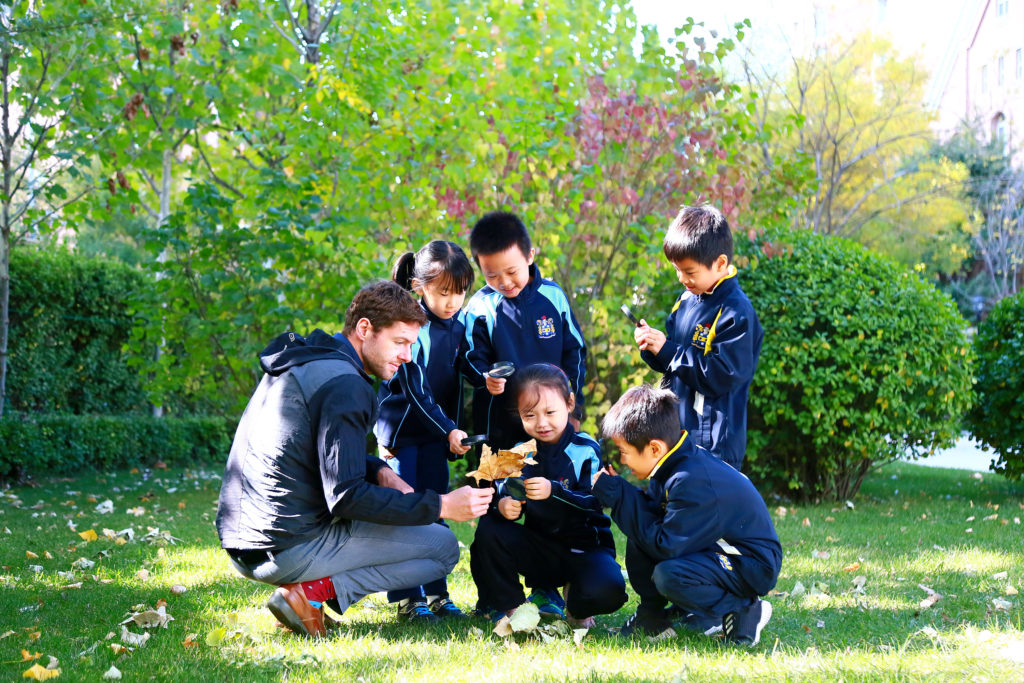 After opening its doors in 2017, HIKSVS has gone from strength to strength, with pupil numbers increasing exponentially as year groups are added each academic year. Ultimately, the longer-term vision for the School is to provide a continuity of education, to UK standards, up to the age of 18.