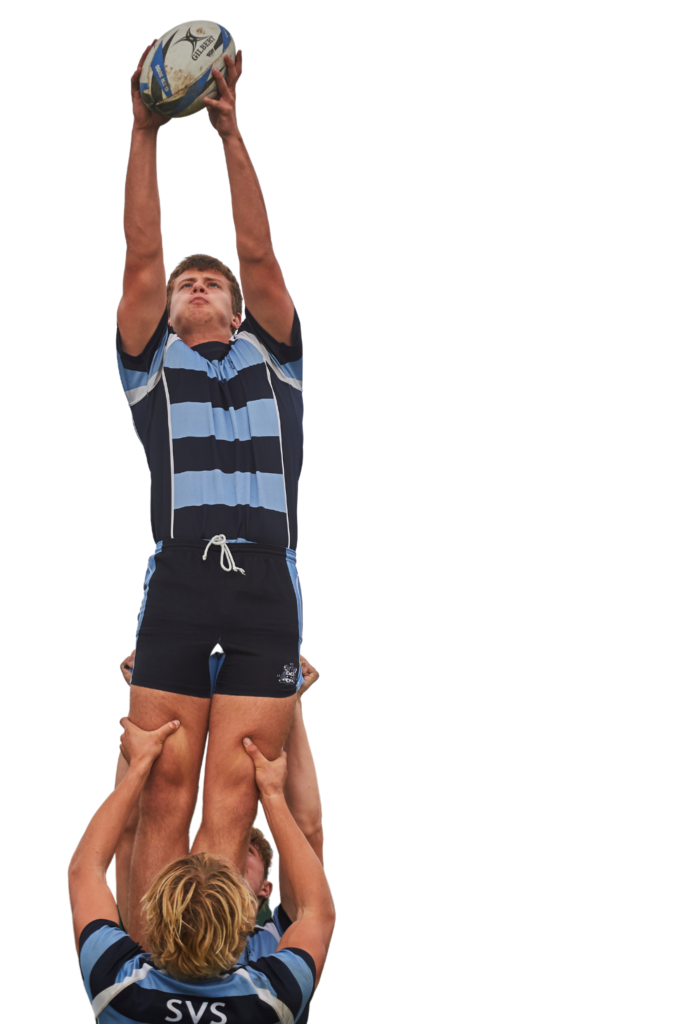 Sport
Discipline | Endeavour | Excellence
Here at Sutton Valence School, we are incredibly proud of our Sport department.
Our vision is to create an environment where discipline and endeavour underpin excellence in sports performance, and everyone is given the opportunity to engage in sport and forge a lifelong love of health and physical activity.
We believe sport develops our students' confidence and resilience through physical, technical and mental stimuli and gives exposure to teamwork and leadership opportunities.
All students are encouraged to try new sports or activities and to challenge themselves and we strongly encourage our students to strive for excellence in whatever field they wish to pursue.