The SVS Total Curriculum
We pride ourselves on the self-improvement of our students. Through academic development and character-building enrichment programmes, all students are prepared and nurtured to ensure that they leave SVS as well-rounded, educated and compassionate individuals.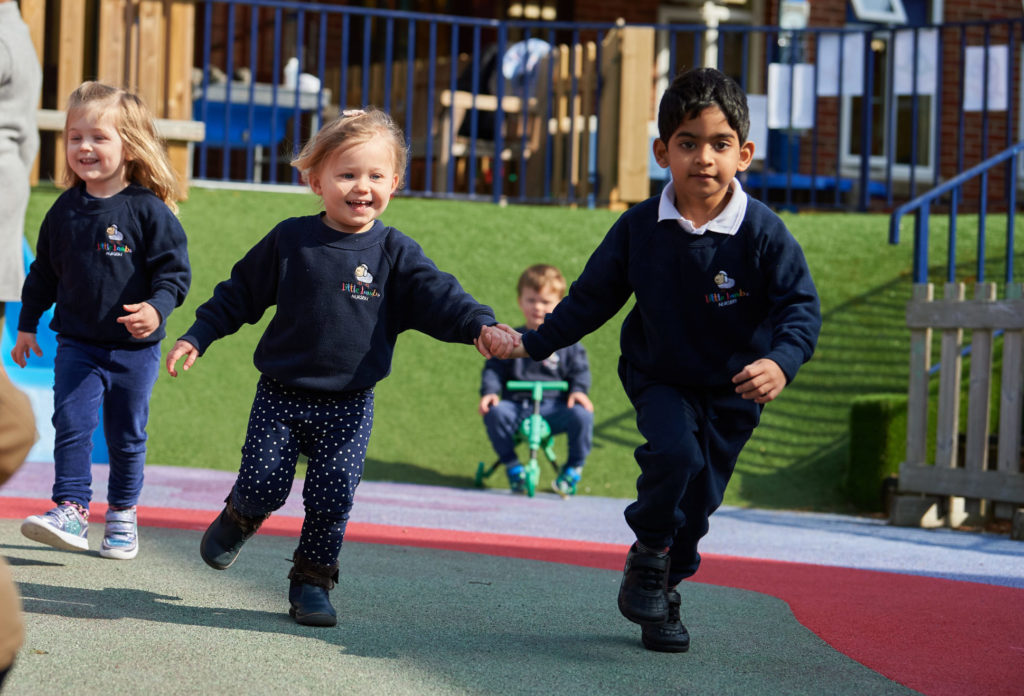 Nursery
Starting in Nursery, our children are given the best introduction to their individual journeys into education. With the use of educational toys, there is a focus on reading and writing along with Dance, French, PE, Music and Yoga taught by specialist teachers.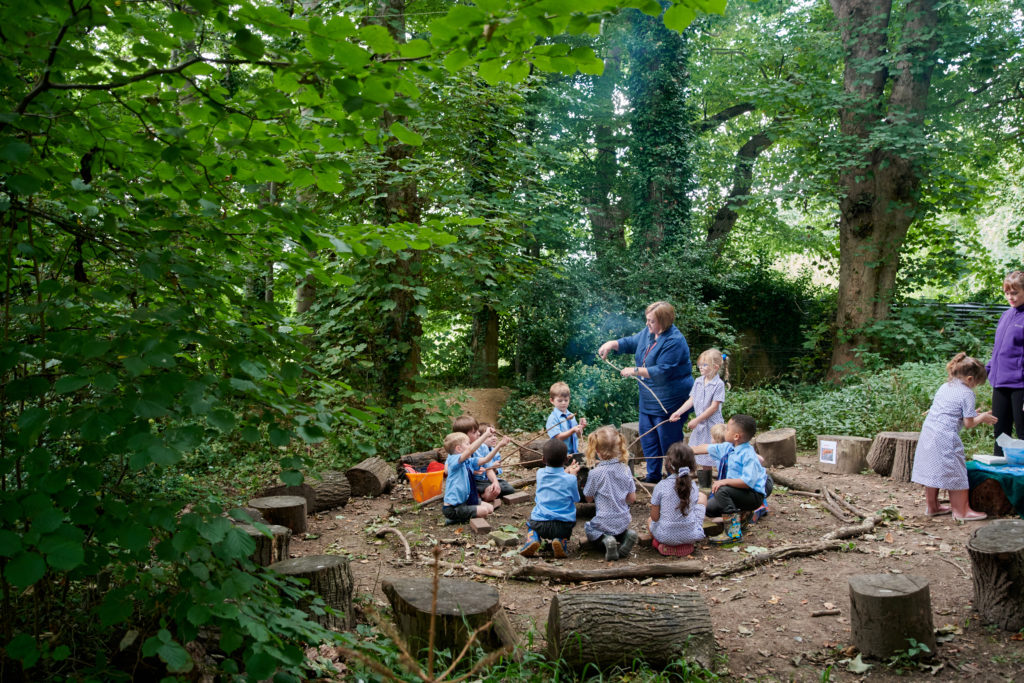 Pre-Prep and Prep
As children move through their educational journey, they are presented with a variety of enrichment choices. Our academic provision is designed to challenge, intrigue and stretch our children as they become more curious and receptive to new things.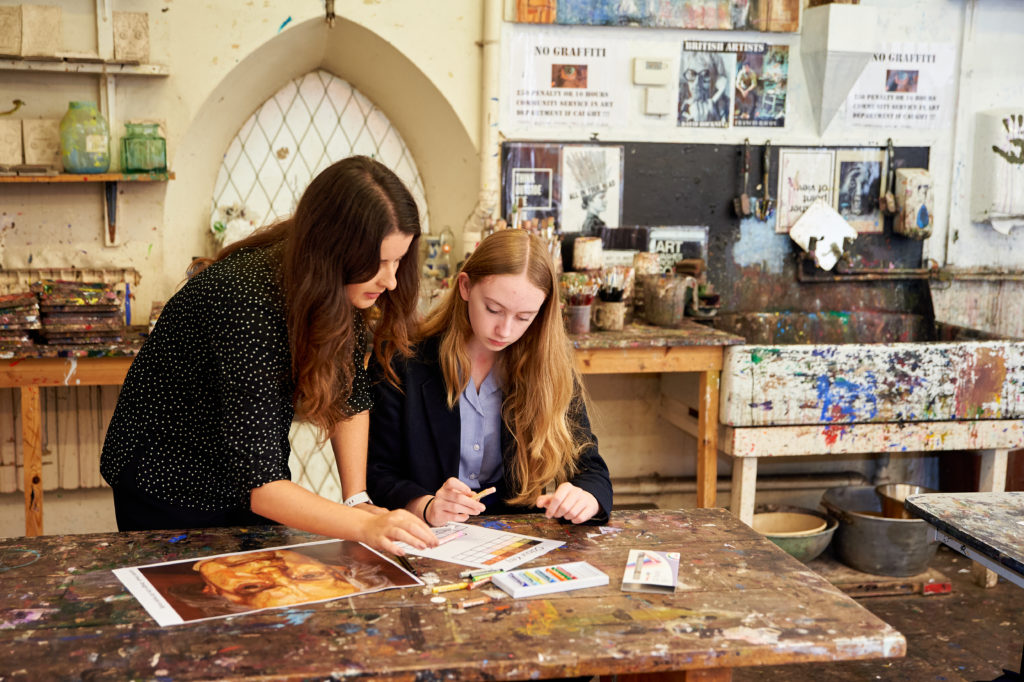 Senior School
Our Senior School, with its vibrant boarding community, has a strong focus on academic improvement and a plethora of enrichment offerings. The balance between the two is designed so all students are given the best start to their adult life.
Individuality, confidence without arrogance and the strength of character to meet the complexities of modern living with composure, are the hallmarks of a Sutton Valence student and we hope that by the time they leave us they have improved their outcomes and outstripped all expectations and preconceptions of their ability.