Young Artists' Summer Show
The Young Artists' Summer Show, run by The Royal Academy of Arts, is an opportunity for young artists, from age four to 19, to show off their artistic skills and be inspired by the work of others. If selected, the young artists will have their work featured in an exhibit online and on-site at the Royal Academy. The project is generously supported by Robin Hambro, a passionate advocate for the importance of access to art, and the benefits of encouraging the arts, for children and young people.
The following Art students have submitted their impressive pieces of artwork for the Young Artists' Summer Show over the Easter holidays.
Whale Spill by Sophia Parkin (Second Form)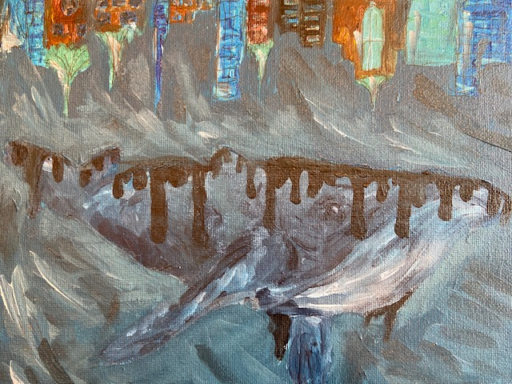 Prescriptive Art by Simone Rai (Third Form)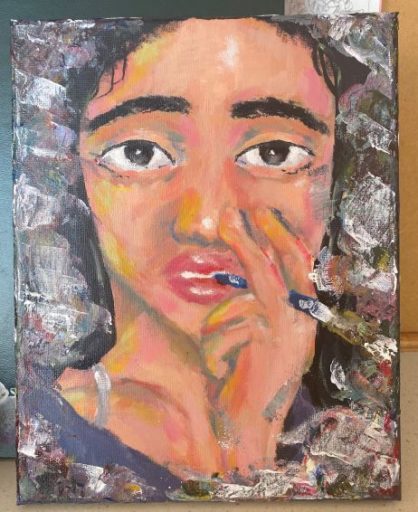 A Mother's Love which depicts the relationship between orangutans and their young in the wild by Grace Manning-Greene (Third Form)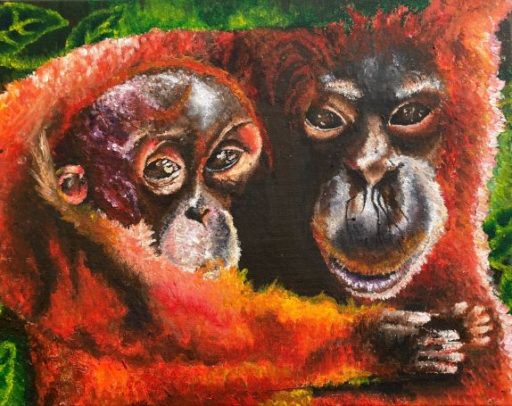 Blindness by Francesca Arduino (Third Form)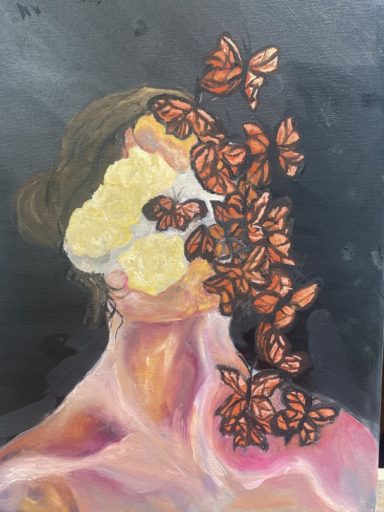 The students have been working on their creative and thought-provoking pieces of artwork during their spare time and we wish them all the best of luck and hope to see their artwork selected for the online exhibition or the exhibition in person at the Royal Academy from 19th July to 14th August.