Prefect Piece: Something New
In her Prefect Piece, Diya S (Year 6) writes about learning a new instrument and new positions in Netball. She also talks about what she is excited for in the upcoming year.
I am Diya and I joined SVPS just this year. I have always enjoyed playing instruments such as the violin, but I recently decided to try something new. Mrs Hines suggested that I learn to play the viola. A viola is similar to a violin but is a lot larger and sounds deeper.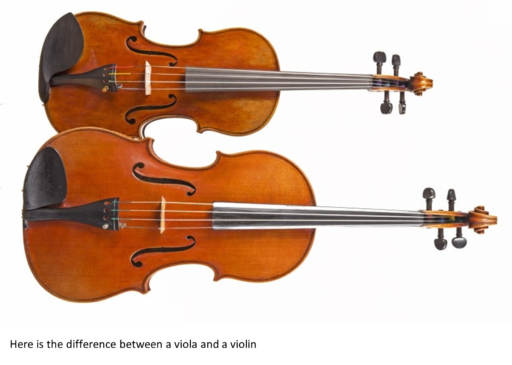 I also enjoy Netball, which we are currently playing at School. I usually play in the Goal Shooter or Goal Defence positions, but I am trying at playing in all the other positions too. I am looking forward to improving my passes in particular.
Something I am really looking forward to this year is the French trip and I am also looking forward to performing the Year 6 play in front of everyone, it is going to be really fun.