Somerhill Mathematics Competition
This week the Mathematics department have been busy competing against 16 other schools, and up to 40 teams, at the Somerhill Maths Competition.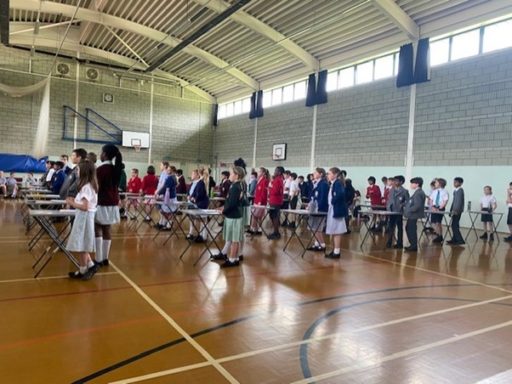 On Monday, the Year 5 teams spent the afternoon completing puzzles, problems, and mathemtical tricks. They all worked incredibly hard, and one team even won the whole competition!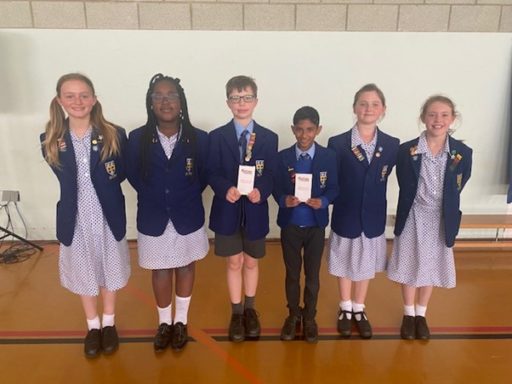 It was the turn of our Year 4 pupils on Tuesday, they also worked extremely hard for almost two hours. One team finished an impressive fourth. Well done to all the team, we are immensely proud of you all.