The children in Year 1 have had an exciting week coming back to School. In English, they made excellent predictions using the clues to find the title of our mystery book.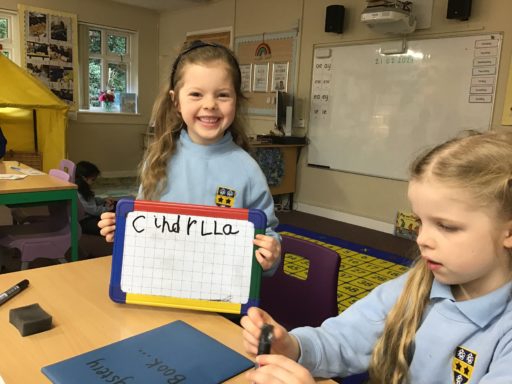 They then enjoyed creating a class story map and acting it out in a Drama lesson.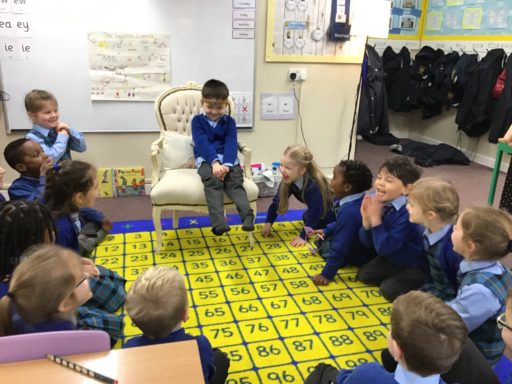 They are continuing with Chapter 4a and have learnt the 'au' and 'aw' sounds from the Phonics Shed, engaging in some exciting activities.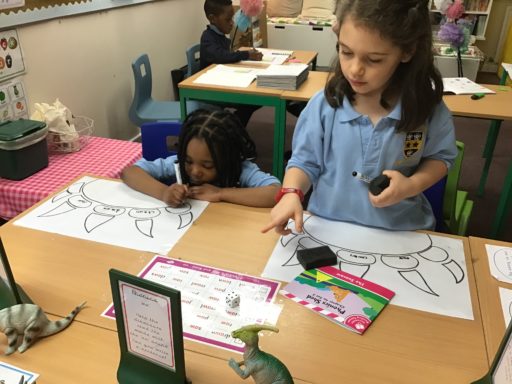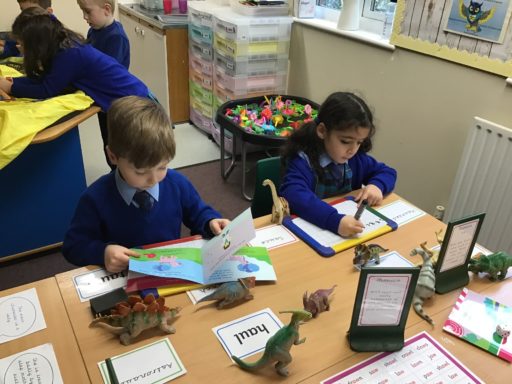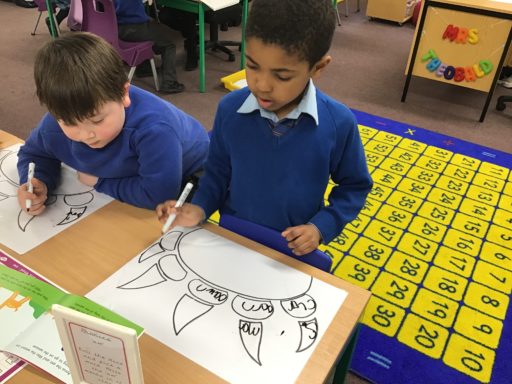 In Mathematics, the children have been introduced to fractions. Learning to find half, one-quarter and three-quarters of a shape and knowing how different equal parts make a whole. They loved learning this through pizza toppings and pancakes!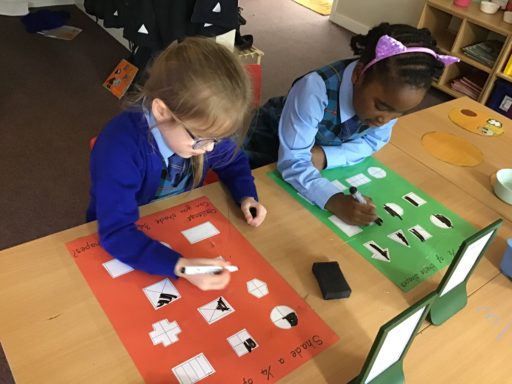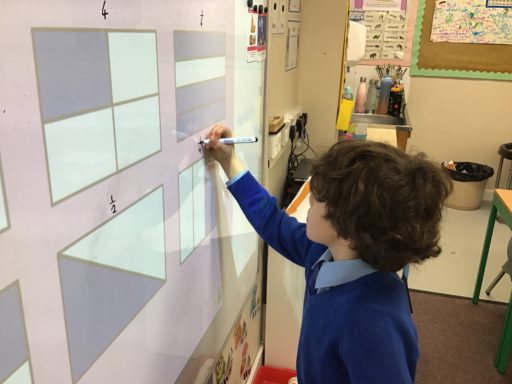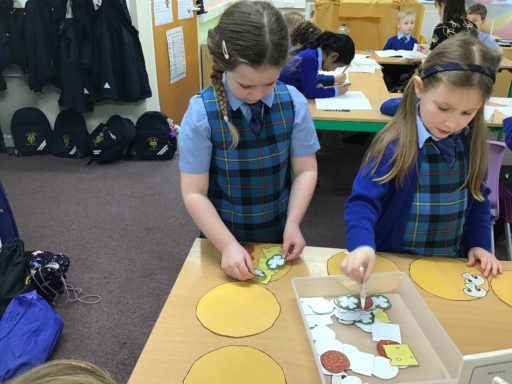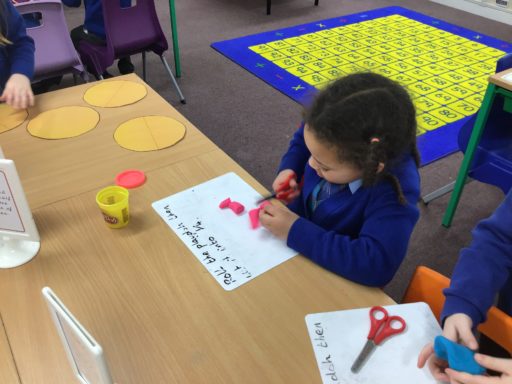 Their Science topic this term is all about plants and the children created their own gardens, as well as learning about the differences between garden plants and wild plants. Their History topic this term is 'The Secrets of Ancient Egypt' and the children were so excited for their Egyptian Day!