Well done to Sophia Parkin (Second Form), Simone Rai and James Hackett (both Third Form) for being shortlisted for the Maidstone Museum Heritage Design Competition. The pitch event that took place at Maidstone Museum on Wednesday 11th May was a success – the three students flourished presenting their work to a prestigious panel of judges.
This week we have been made aware of the results and unfortunately, no students from the Senior School were selected to produce a batch of products for the competition. However, Sienna C (Year 6) from the Prep School won the Junior School first-place prize and will receive a £100 to batch produce her Japanese Shoji lantern. All the winning entries will be available to purchase in the Maidstone Museum shop at the start of July.
Fourteen shortlisted entries from a variety of schools in Maidstone that entered the competition will feature their work in an exhibition at Maidstone Museum from Friday 27th May. This exhibition will run for seven weeks.
Please show your support and visit Maidstone Museum over the Half Term break to see the fantastic work of our students. All work will also be exhibited on Speech Day at the Senior School.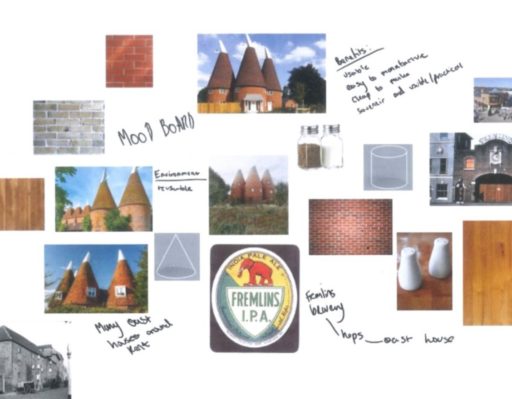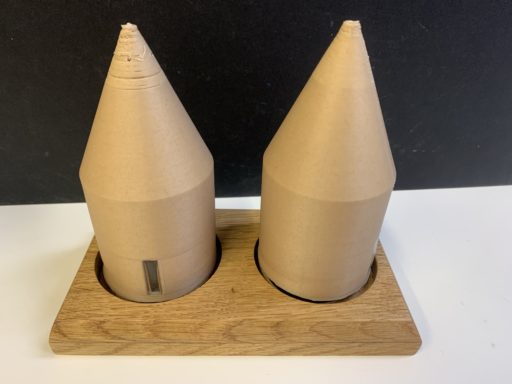 James Hackett (Third Form)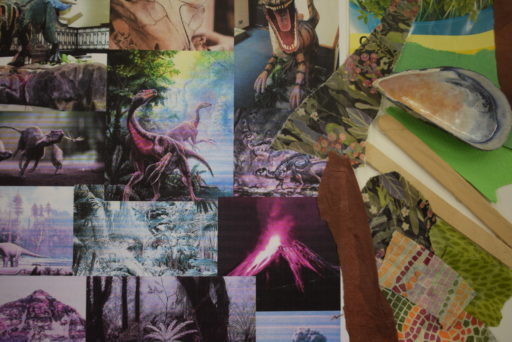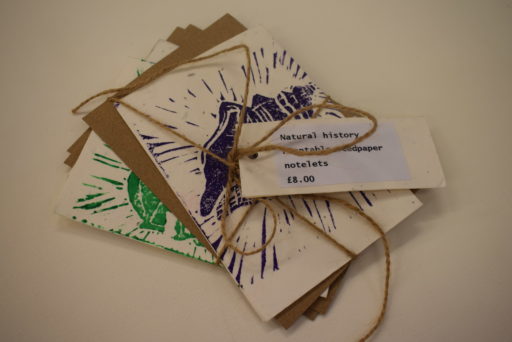 Sophia Parkin (Second Form)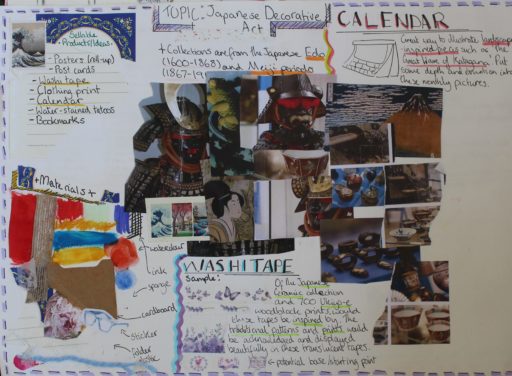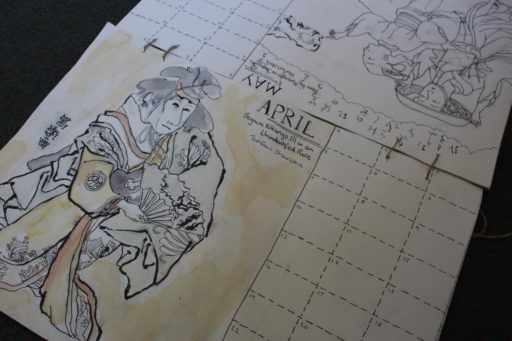 Simone Rai (Third Form)