U13C Cricket – 18th May 2022
On Wednesday, the Boys' U13C Cricket team headed to Bethany School for a match against their U13B team. Mr Head, coach for the U13C team, reports on the match below:
'On what was perhaps the best day of the summer so far, the mighty Boys' U13C Cricket team made the short trip down to Bethany School for the latest fixture of the term. After a quick warm-up to get their hands ready, the boys won the coin toss and were elected to field first. The team immediately set about putting in place an aggressive field to take wickets quickly and regularly. Gus Gouldstone (First Form) led the attack, bowling well to claim four wickets from his three overs and severely restricting the chances that Bethany had to score any runs. He was ably supported in his efforts by Chester Livesey (First Form) and Alfred Paice (Second Form) meaning Bethany finished with 48 for eight from their 16 overs.
After a quick match tea in the pavilion, Teddy Amsbury and Matthew Mardon (both First Form) strode to the middle with intent and determination to get after the Bethany bowlers and put them under pressure in the field. Both boys showed the potential to bat well, and always pushed the first run hard giving themselves the opportunity to score runs quickly. This meant that we managed to knock off the runs required with little more than five overs bowled, creating a fantastic win by ten wickets for the team. Special mention must also go to Elliot Stratton (First Form) as the captain, who led by example and batted well when the Bethany players agreed to carry on to allow our boys the chance to bat for longer, retiring after a rapid and destructive 20.
All of the team acquitted themselves well and it was a pleasure to spend the afternoon with them, I hope to see more games with these boys and to see them develop over the course of the season.'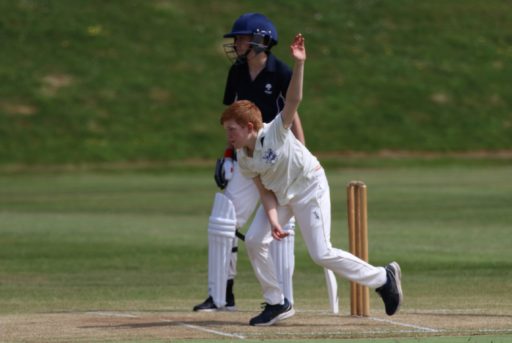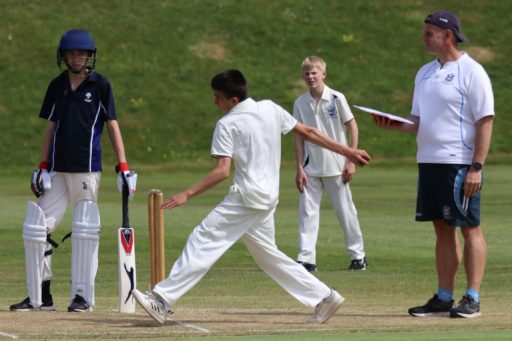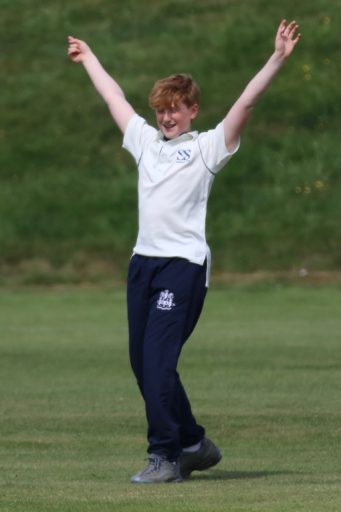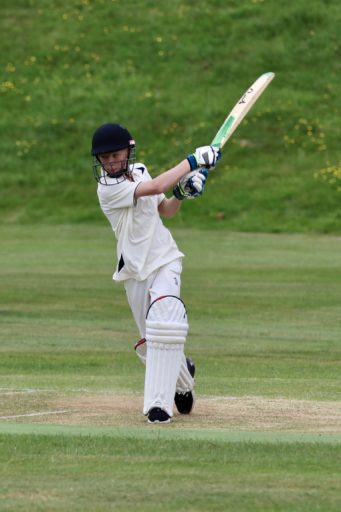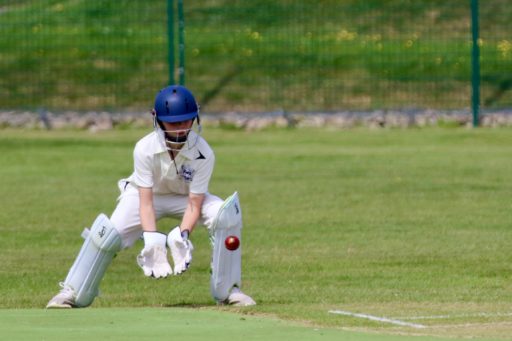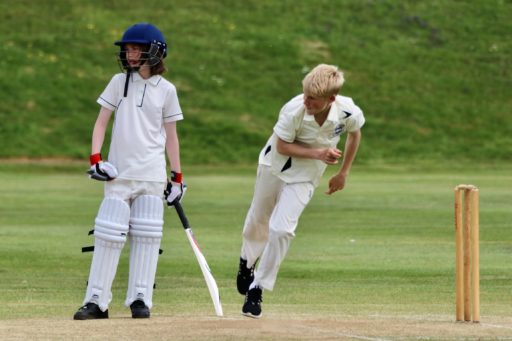 Photography credit: Mr William Paice