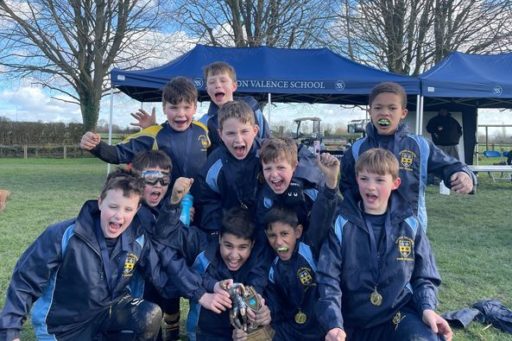 On Friday 25th February, SVS hosted the annual U10 seven-a-side Rugby festival that saw eight local schools take part in a hotly contested set of matches. It was excellent to see some fine skills on show with teams displaying all the excellent rugby values that make the game so great.
In Pool A, New Beacon School caught the eye, as did Hilden Grange Preparatory School and they had some thrilling matches with Sevenoaks Preparatory School and Bickley Park School. In Pool B, our very own SVPS set the standard with Ashford School, Marlborough House School and Solefield School running them close and taking part in some exhilarating rugby.
The award for 'Best Attacking Team' of the day went to New Beacon whilst SVPS took the 'Best Defensive Team' trophy for setting exceptional standards in their defensive synergy throughout each match. Solefields School picked up the 'Spirit of Rugby' award for the determination, spirit and endeavour they displayed throughout the festival.
Thank you to all players, coaches and spectators who attended in the glorious sunshine making it a very memorable day for all attendees.