Space Stories and Crocodile Signs
This week, the children in Year 2 stretched their amazing imaginations to plan and then write a story set in space. They used their story mountains to plan the opening, build-up, problem, resolution and ending. We were impressed by all the detail that went into the plans and it helped the children to write interesting and exciting stories.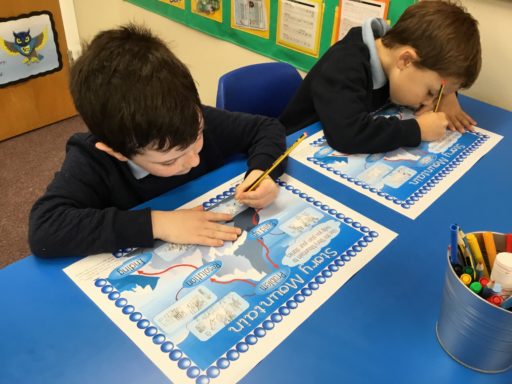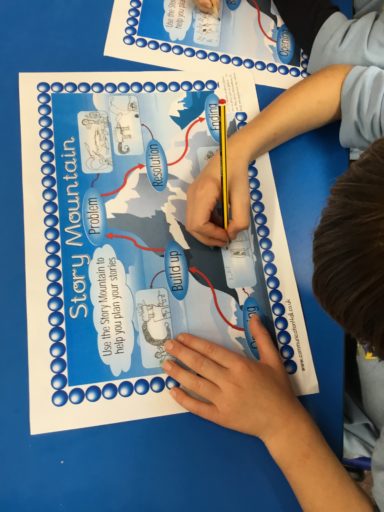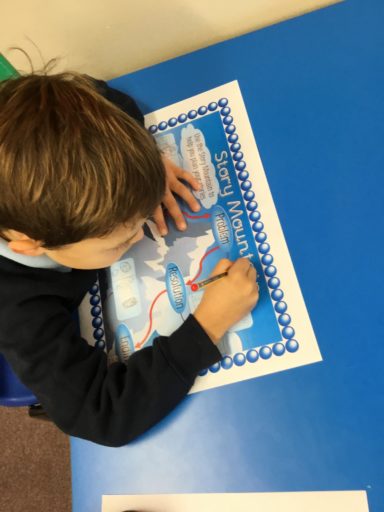 In Mathematics, the children started to learn about place value in two-digit numbers by placing them on a number line. They applied their knowledge of counting in tens to get them started. This led into comparing two numbers, working out the higher and lower value. the children were introduced to the signs < and > to compare the numbers, also known as the 'crocodile signs'. A fun and memorable way to learn!