Prefect Piece – Montgomery T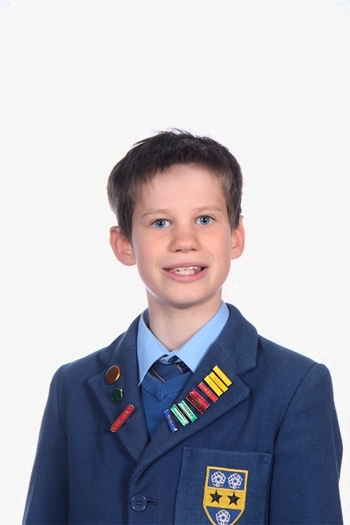 I like being a prefect and helping out around the School. As part of my prefect responsibilities, in the mornings I hide the 'wanted word' for the Year 1 children to find. I like doing this as it means the children are able to have fun whilst also developing their reading skills.
One of my favourite hobbies is sports because it keeps you healthy and I love being part of a team – I especially enjoy running. I have even had birthday parties that involve running.
If you also enjoy running, I would highly recommend Little Welly events which are 3K and have lots of obstacles to climb over or under and you can get really muddy! Children in Pre-Prep could even attend, as parents are allowed to participate. For older children, I suggest the 5K inflatable run which includes 30 bouncy castle obstacles! You'll even earn a medal.
My first external competitive run was a 1K fun run for charity, raising money for those suffering from Cystic Fibrosis.
I hope you enjoy running as much as I do!