Exceptional Equestrianism
Over the past few weeks, the SVS equestrian team were very busy, competing in National Championships and the NSEA Regional Points League. Mrs Plummer, Master I/C of Equestrianism, wrote a report on their successes below.
At the NSEA National School's Championships, which took place at Keysoe, Imogen Trott (Fifth form), George Stanley (Third Form) and Harriet Plummer (Second Form) competed as a team with Amelia Plummer (Year 5) in the 70-75cm Jumping with Style competition.
Unfortunately, as a team, they were not in the placing but individually George came first and Harriet came second so they deserve a huge well done for two super rounds and making it to the National Championships.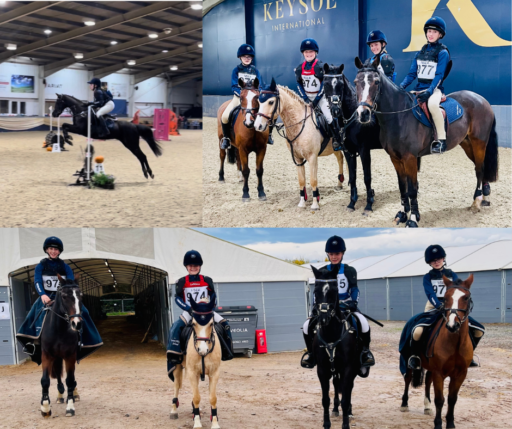 The NSEA Regional Points League for 2022-2023 started for us over Half Term at our local Equestrian Centre, Duckhurst in Staplehurst and wow did we put on a show! In the 70 centimetres, George came second individually and then first as part of a team which included Imogen and Isla Davis (Year 6). In the 80 centimetres, George came first individually, Amelia Plummer came fifth, Harriet came sixth and Isla came seventh. As a team, they came in at an incredible second.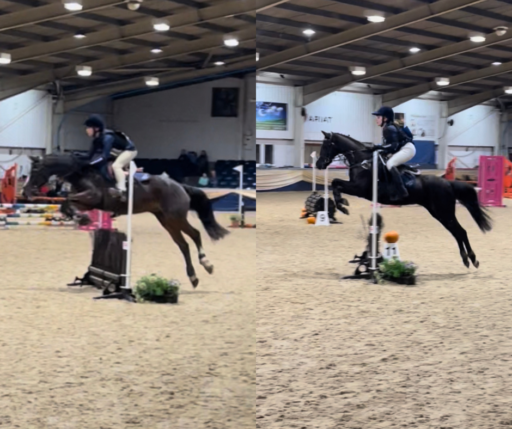 On we went to the 90cm with Harriet coming third individually, Imogen in second and Erin Smith (Fourth Form) coming 6th and 7th. As a team, they took 2nd place.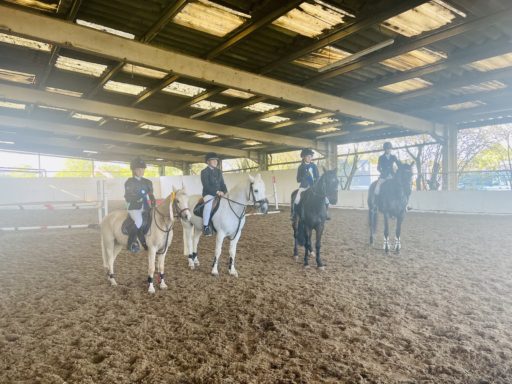 Finally, in the 1-metre class, Toby De Lucy (Fifth Form) came first individually with Imogen close behind in second and in a team which also included Erin, they took a brilliant first overall.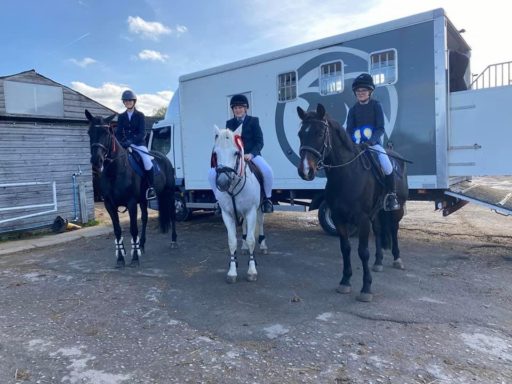 The League in South East was won last year with just under 100 points and after our first competition we have taken away 22 points in total for team scores which is such an incredible start. Well done to all five of the SVS team members that competed alongside two SVPS members. Our next major competition out as teams in this league will be over the Christmas holidays on 29th December at Duckhurst Equestrian.