Chinese New Year Piece – Sienna C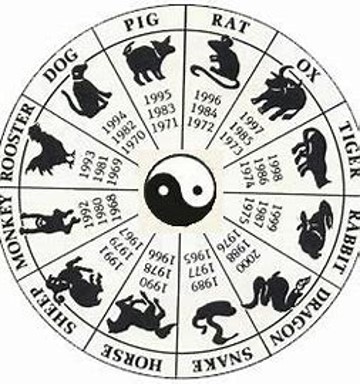 As the Chinese New Year begins on the 1st February, Sienna C decided to write about what fascinated her regarding the Chinese calendar and how to find out the animal zodiac sign that represents the year you were born. Here is what Sienna had to say:
'After learning about China in our Humanities lessons, myself and some of the other Year 6 pupils have become really fascinated by zodiac signs and like to compare the traits of our different signs.
In the Chinese calendar, each year is represented by an animal zodiac sign. Legend has it that some people have similar characteristics to the particular animal that is related to their birth year.
2022 is the year of the tiger! If you were born in 2010, 1998, 1986 or 1974 then you were also born in the year of the tiger! Characteristics associated with people born in the year of the tiger tend to be being more independent and always trying to do things themselves rather than asking for help, as well as using their initiative and determination to try again if they fail. They also love playing with friends but also can enjoy relaxing by themselves.
If you are as fascinated as I am and would like to find out which Chinese New Year animal you are visit https://kids.kiddle.co/Chinese_Zodiac.
If you want to learn about how the animals were chosen, click on this link https://www.bbc.co.uk/bitesize/topics/zrd7639/articles/zkgspg8'.