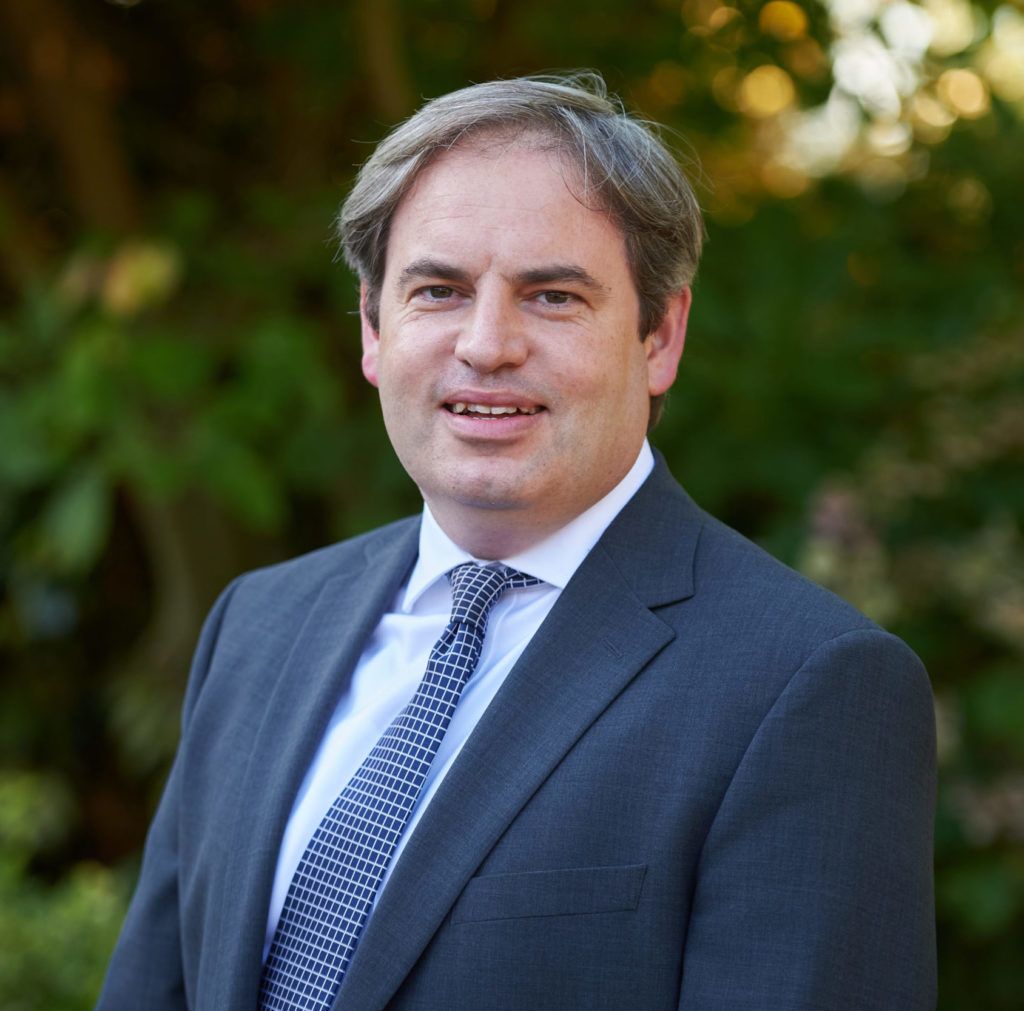 Pupils have been inspired by the beautiful surroundings of Sutton Valence School since 1576. We are very proud of our history, but we also look keenly to the future. From the School's opening until now, our greatest strength is our community. The relationships enjoyed between staff, pupils and parents allow us to craft an educational journey that is individually suited to every pupil. If we feel supported, cared for and recognised for what we are, then we will feel comfortable pushing ourselves beyond our comfort zone to discover the limits of our ability – these are our primary aims. It is only through this process that we can truly achieve.
Through the high expectations and standards we set, all our young people are encouraged and helped to go further than they had thought possible in their academic, co-curricular, community and leadership journeys. We want them to become confident, civilised, tolerant and open-minded individuals who possess a love of learning and a strong sense of self-discipline along with a set of values reflecting our principles as a Christian Foundation.
Each will have taken a slightly different journey by the time they finish their School education, but our ultimate destinations for all are the same: that they will work hard to fulfil their true potential and add value to their lives. All of us in the SVS community have strengths and weaknesses, but it is our unique qualities that add to the overall strength of the whole and in recognising this we uphold our ethos: a community where each cares for all and individuality is cherished.
I have been touched in my early days here by the sense of purpose, support and happiness. I hope that if you visit us you will feel these as well.
I look forward to welcoming you to our unique school.
James Thomas
Headmaster